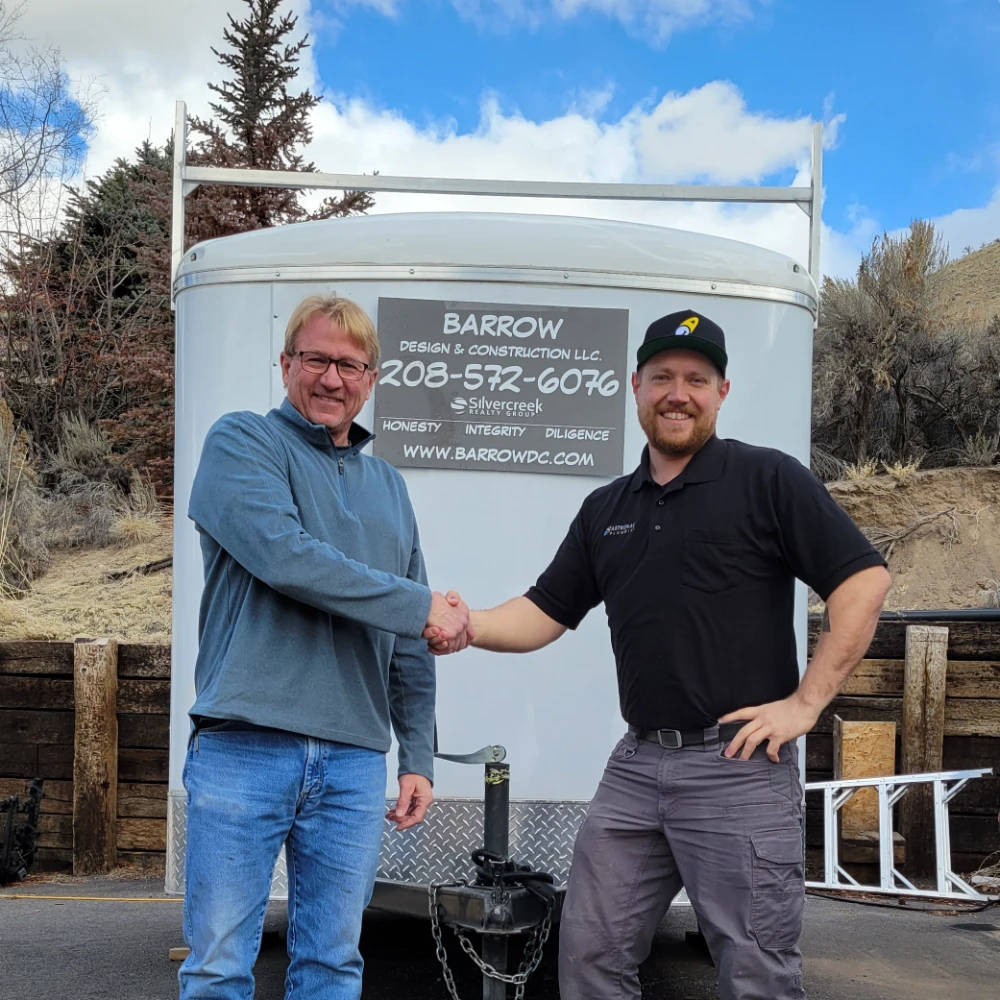 At Astronaut Plumbing, we only work with the best.
Bob is one of the friendliest and most fun person you could hope to meet! He has been a builder for decades, and one of his specialties is high-end custom remodels. A good General Contractor makes all the difference when adding value and beauty to your home.
Not only is working for Bob and his crew easy and streamlined, but fun.
If you want to create your dream home, whether it be from the ground up or transforming an existing structure, Barrow Design and Construction will impress you!